"Education is a shared commitment between dedicated teachers, motivated students and enthusiastic parents with high expectations"
Welcome to Krishnaveni Degree College, situated in the heart of Narasaraopet. Our college's purpose is to impart education to DEGREE STUDENTS compatible with students in Engineering and Medical courses. KVDC is a caring community where students' needs have highest priority and modern educational values are respected and encouraged to coexist.We are proud of our continuous goal of providing an excellent education for our students. Our College has well qualified and experienced faculty. Many of them are Ph.D., M.Phil. and have a Masters degree. It is a gift to the college to have an dynamic management who are involved in administration to provide better facilities benefit the students.
We look forward to meeting you.
Natani Venkateswarlu
Director and Principal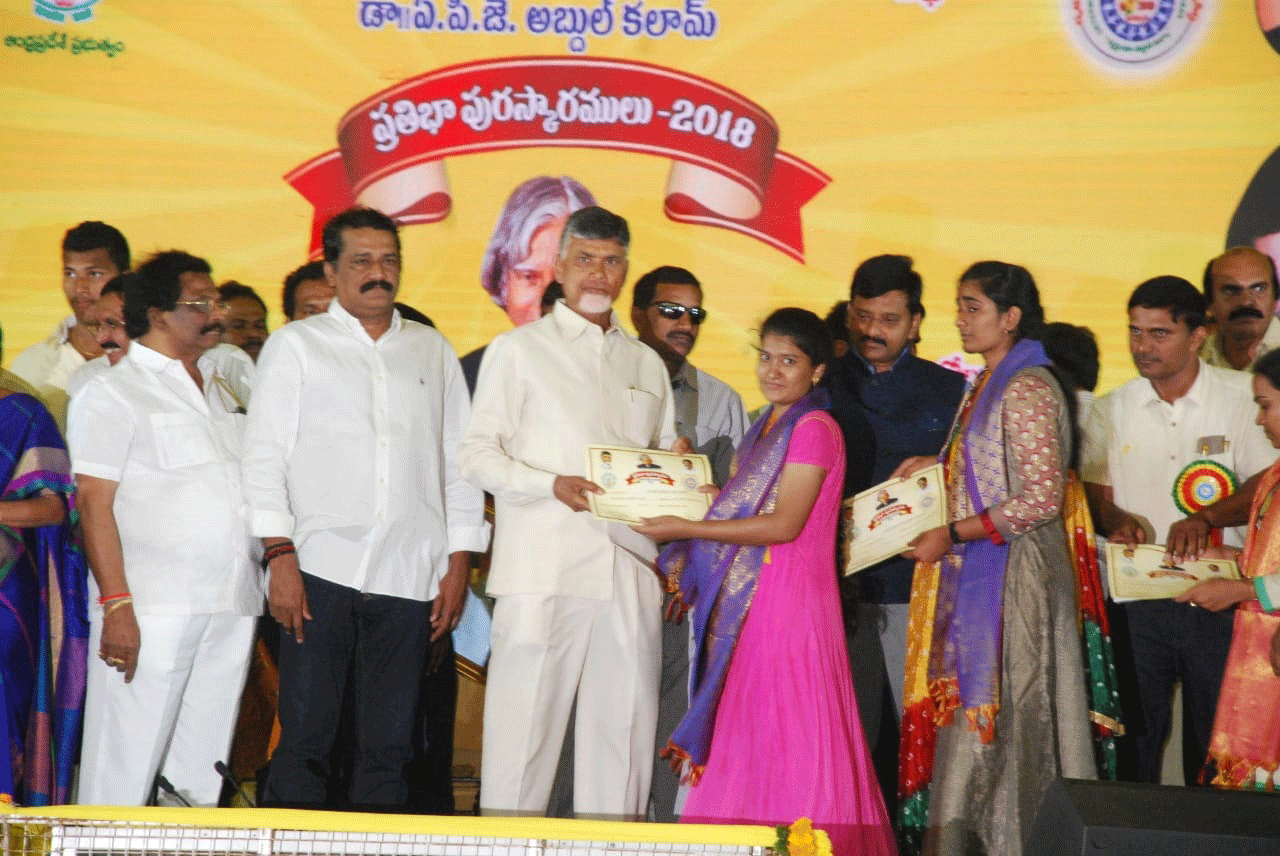 REACH US